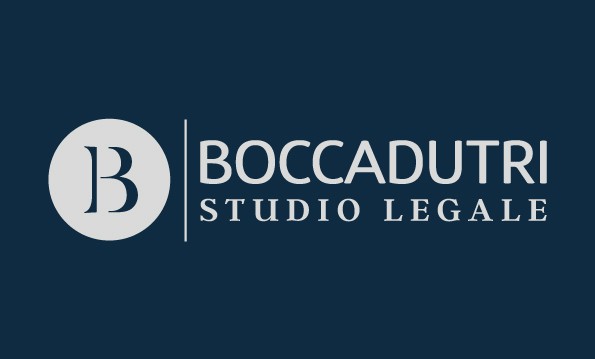 We are a leading independent, International Law Firm. Our strength includes lawyers serving our clients around the world through our offices in Palermo,  Rome, Milan, Bucharest, Kracow, London, Rosario and New York.
Being international has always been our goal. Through our offices in Italy and abroad, we are present in key business centres.
Our goal is to provide you with the most economical solution while providing you the best possible service.
Our Lawyers work with, and value the active participation of, our clients. We educate our clients on the law and keep them informed every step of the way. Where other lawyers may reject a case for being too difficult, too challenging, or too risky, we are not afraid to go out on the line and represent our clients' best interests in a court of law. You can rest assured that we won't stop advocating on your behalf until we have secured the best possible outcome for your particular circumstances.
Our practice meets the highest standards of competence and professionalism. No matter how difficult the challenges, we are committed to developing honest, ethical, and cost-effective solutions.
Our team in the Forex Litigation specialise solely in forex dispute resolution. Our unique selling point is that we offer global firm quality disputes advice at rates which are below the Law market average in our areas of specialism. Thus we can match the major firms on quality whilst beat them on price. We are also one of very few global law firms who are willing to act against the major banks and we are often at the forefront of developing new cases and new areas of law.
We can afford to charge much lower rates than the market because our business model involves vigorously suppressing our cost base. The quid pro quo is that we do not act outside our fields of specialist expertise and we tend to be extremely selective in which clients we will agree to act for and the cases that we will take on.
We are skilled, business-savvy litigators, technicians and strategists with the experience to accomplish our clients' goals in the courtroom, boardroom and at the negotiating table thanks to a network of long-standing relationships with leading law firms all over the world.
Boccadutri Law is insured for R.C. Professional by Unipolassicurazioni S.p.A  and is composed by professionals and collaborators of counsel, specifically chosen for their attitude towards excellence and professional experience.