The story of Calogero Boccadutri is one of determination and hard work.
Calogero Boccadutri is an International Forex Lawyer graduating from the University of Palermo with a First Class degree, he continued his studies at the University of Aberdeen in Scotland.
Calogero has quickly established himself as one of the leading forex dispute resolution lawyer across the globe.
His multi-jurisdictional experience combined with contractual related work means he is perfectly placed to assist with these types of issues.
Calogero specialises in complex, difficult, and substantial internet fraud cases and cases under anti-fraud laws for recovery of monies due to internet scam and Forex fraud.
E-mail:calogero@boccadutri.com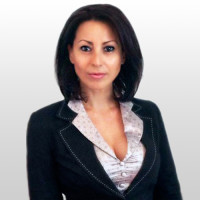 Member of the Bucharest Bar Association since 2001, with 14 years experience in civil law and corporate law works on many Forex, binary options and other trading litigation matters for Romanian clients as well as for clients which are across the globe.
She speaks Romanian, Italian, English and French.
E-mail: c.hodut@boccadutri.com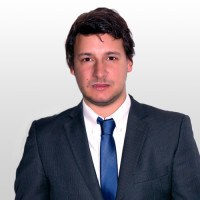 Gustavo Rojkin boasts in-depth experience in civil law and litigation, with a particular emphasis on the international commerce. During his career, he has assisted leading international companies, gaining  significant experience in commercial and private international Law. He graduated in Law at the Argentinian Catholic Universitiy, (UCA) and He is a member of the Argentina Association of Fiscal Studies and member of the Chamber of Foreign Trade.
He speaks Spanish, Portuguese and English.

E-mail: g.rojkin@boccadutri.com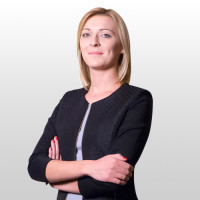 Agata Wolyniec is a member of the Circuit Chamber of Legal Counsels in Kracow (Poland) with experience in civil law, corporate law, commercial law and litigation.
She speaks Polish, Italian and English.
E-mail: a.wolyniec@boccadutri.com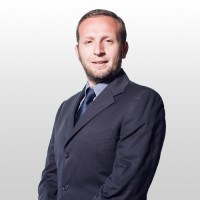 Salvatore Agusta focuses his practice on corporate and commercial law.
He has developed broad experience in managing and negotiating complex multijurisdictional forex transactions.
He speaks Italian, English, French and Spanish
E-mail: s.agusta@boccadutri.com